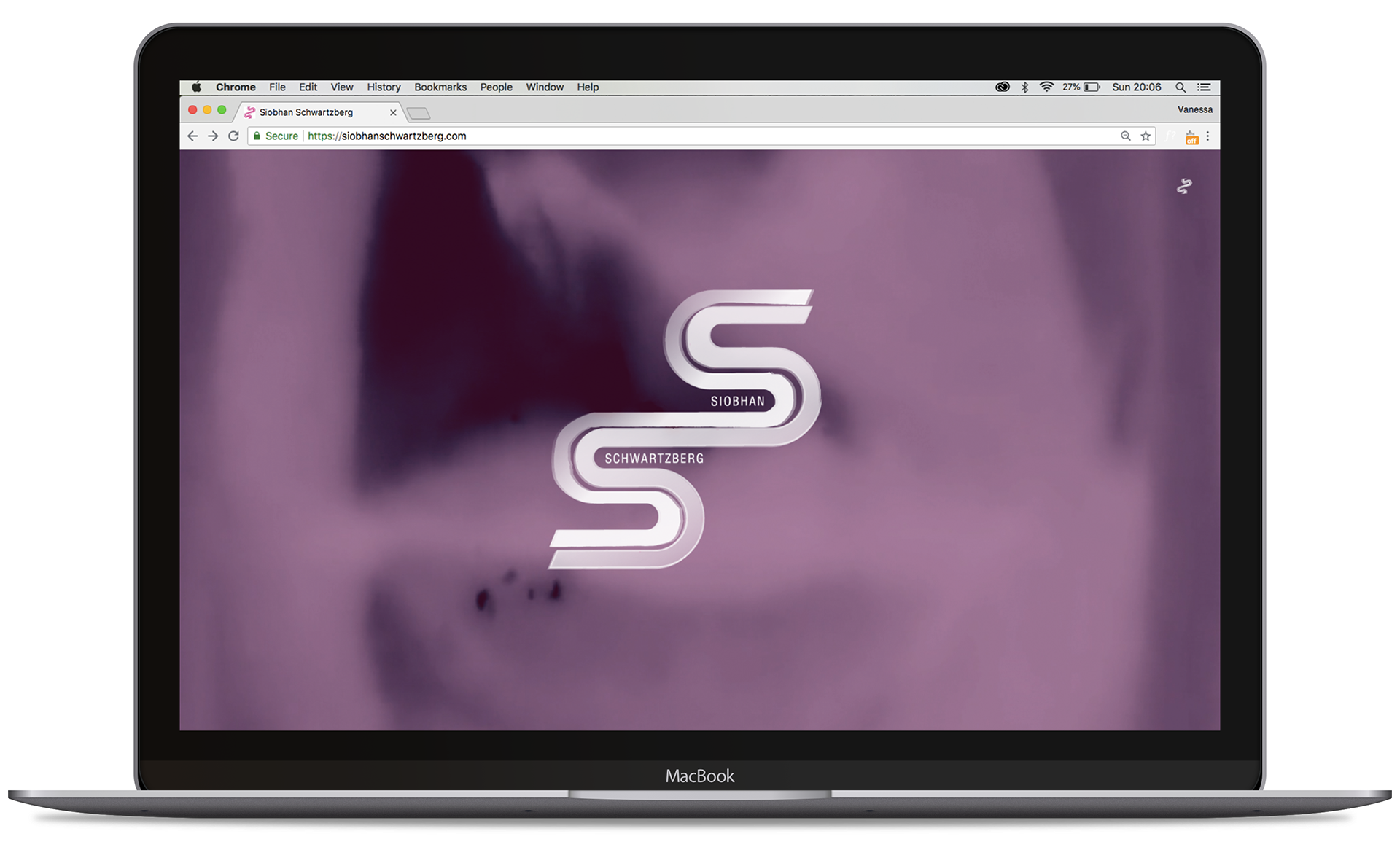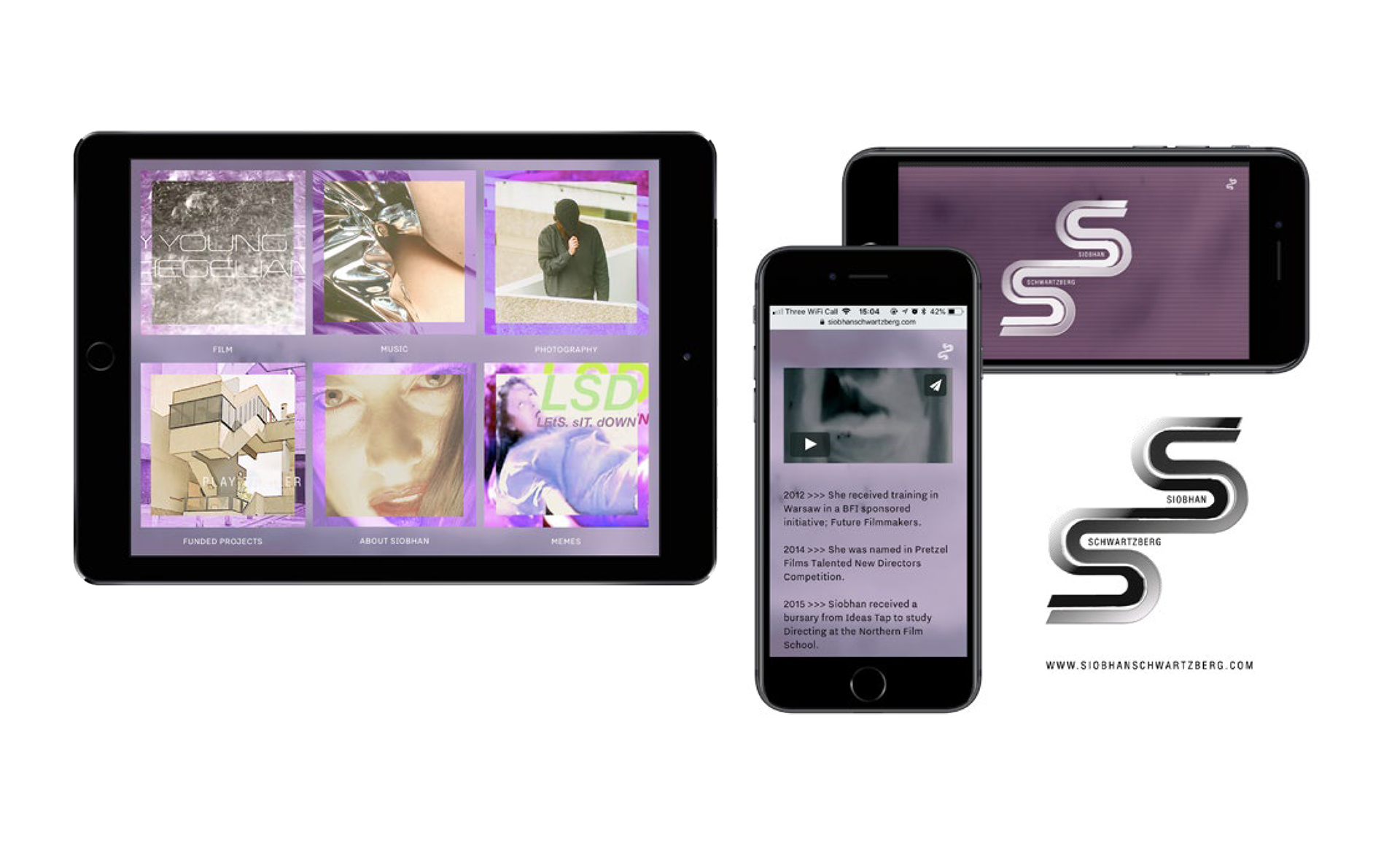 Branding design & development :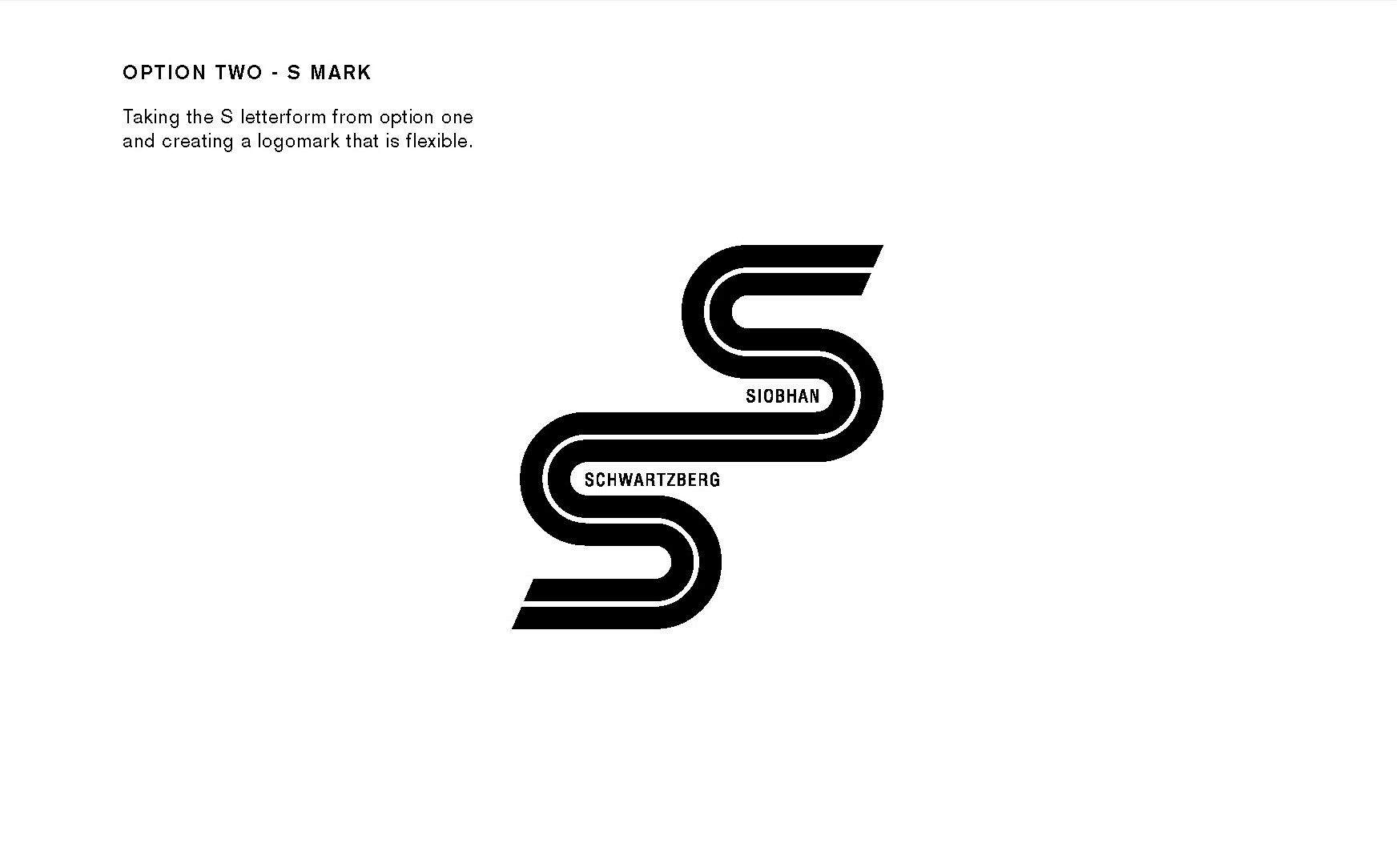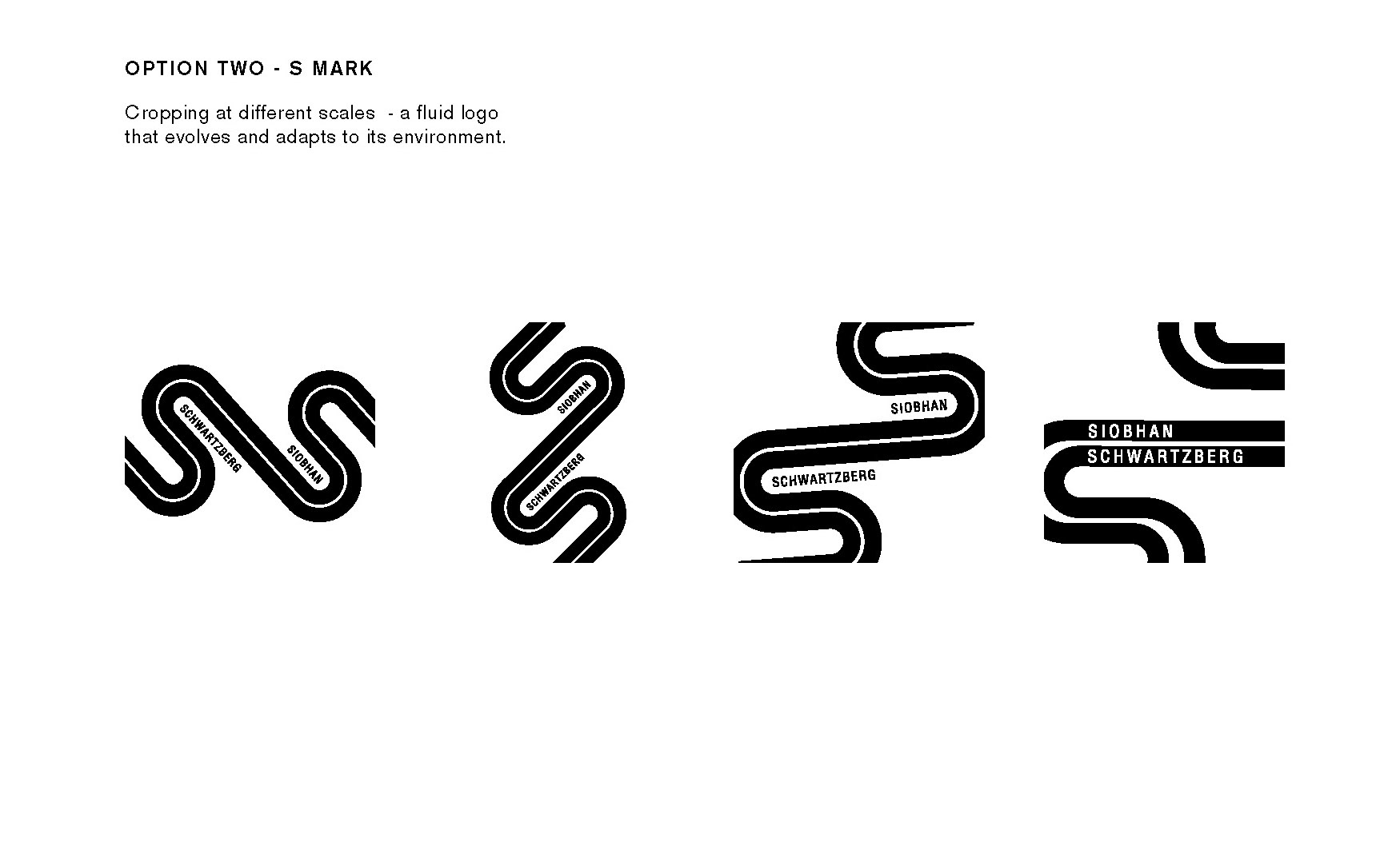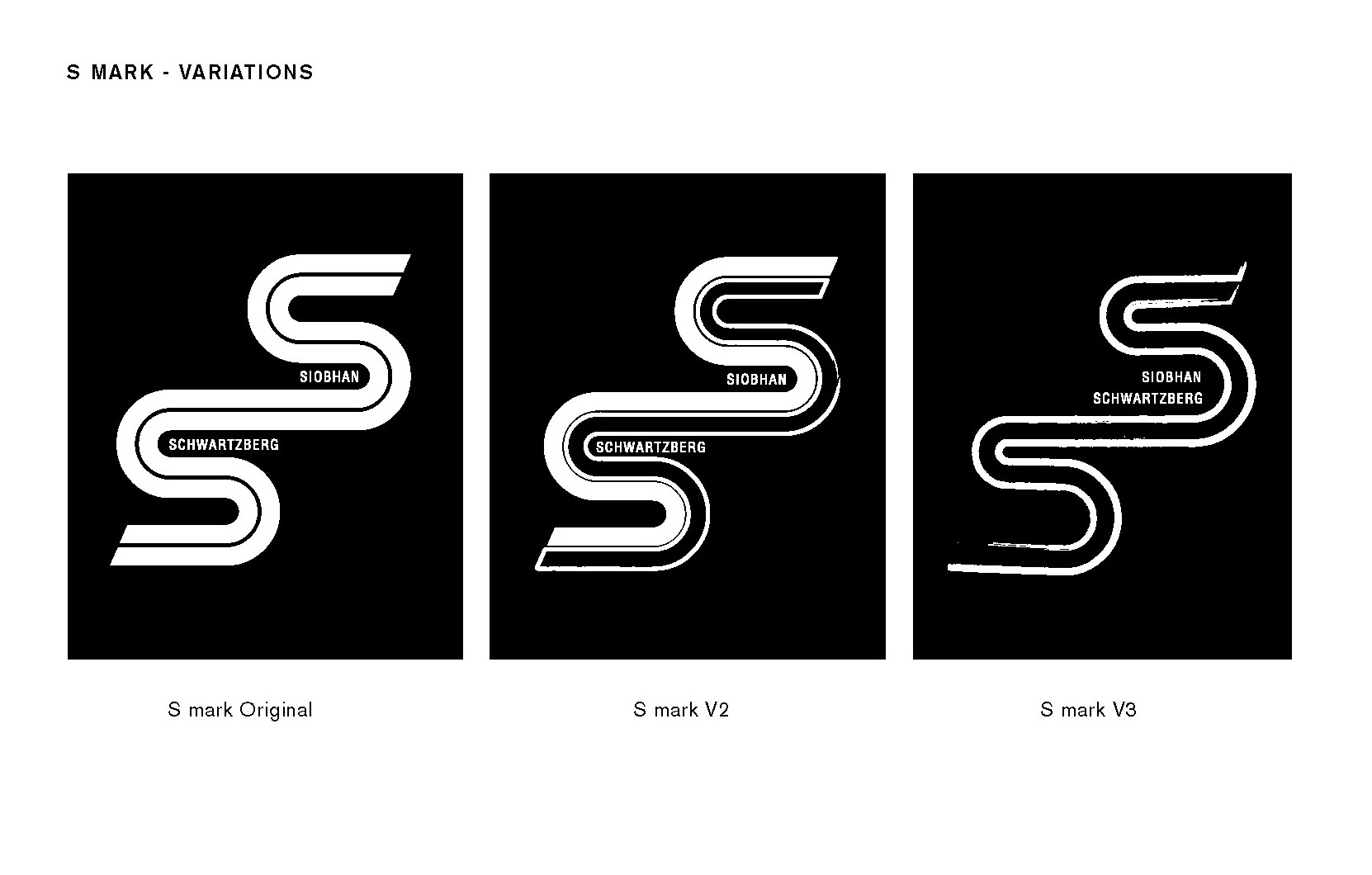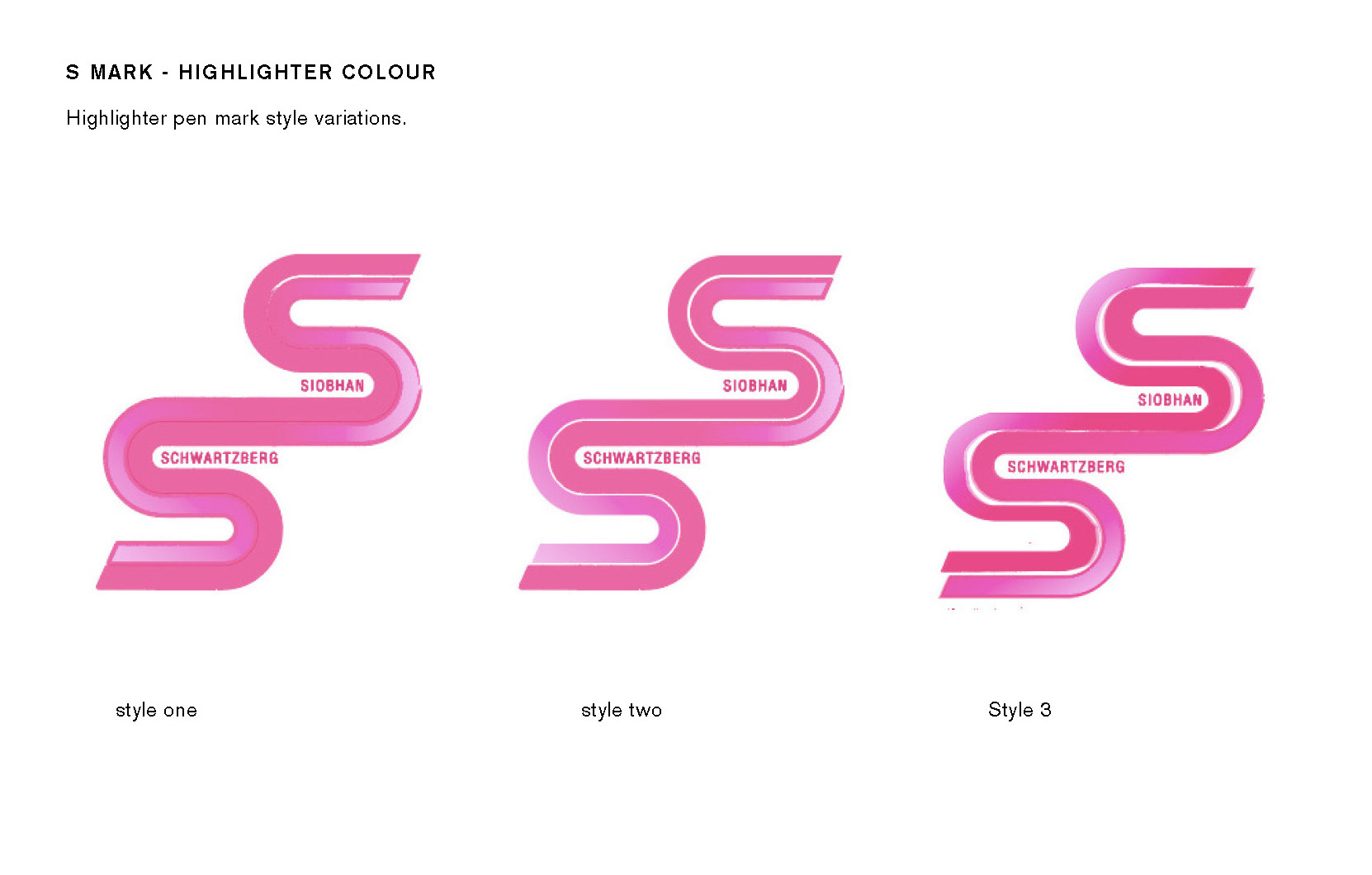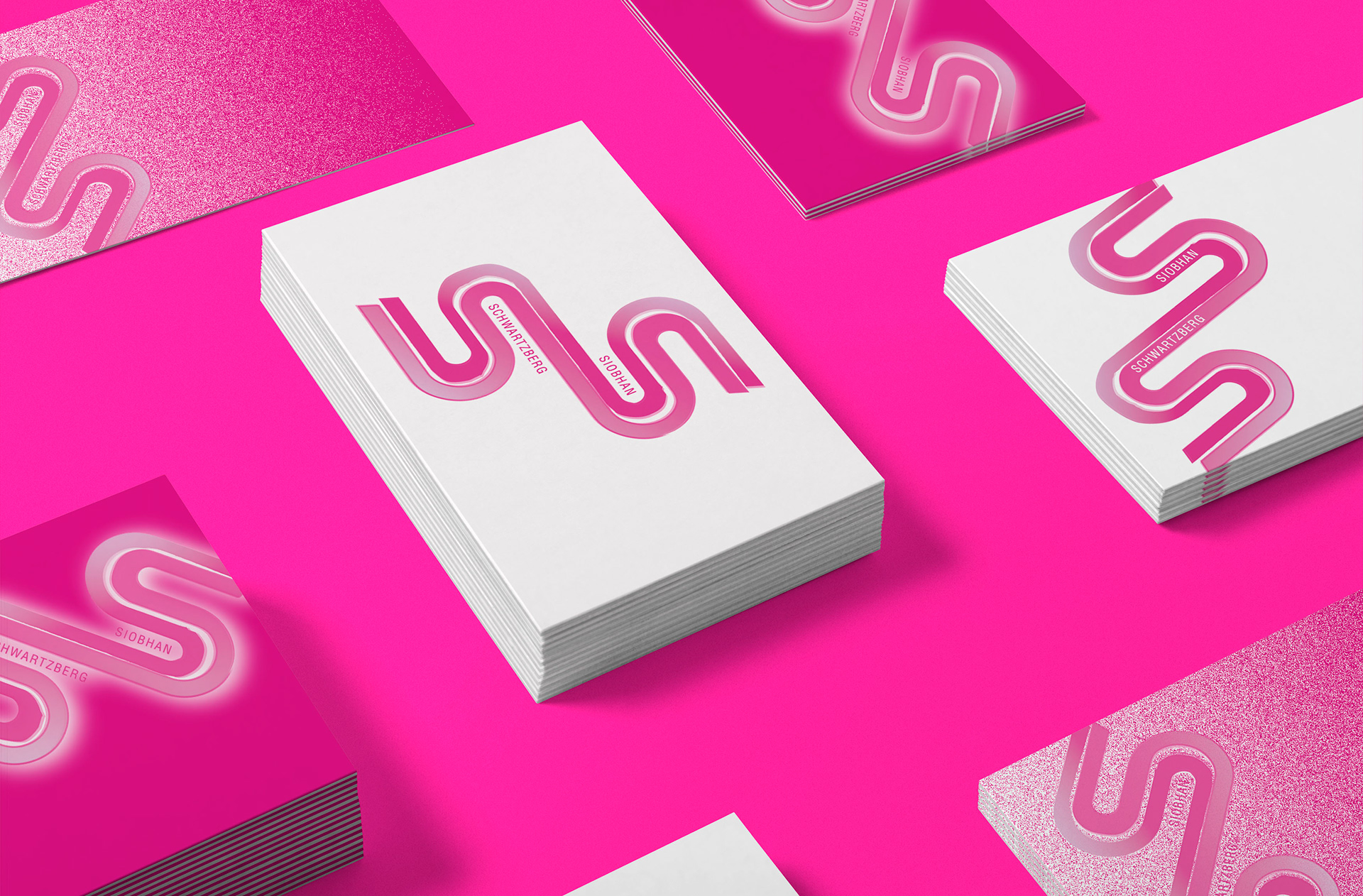 The logo has been designed to be fluid so that it can change to suit its application or to be animated for use on screen. These are some of the logo crops in the hot pink colour, greyscale & white.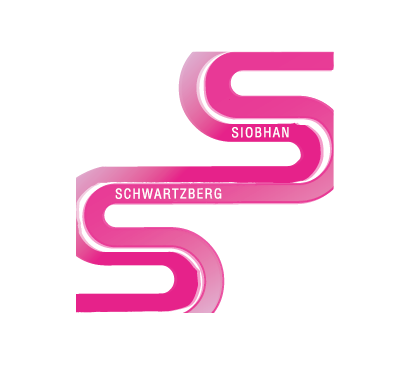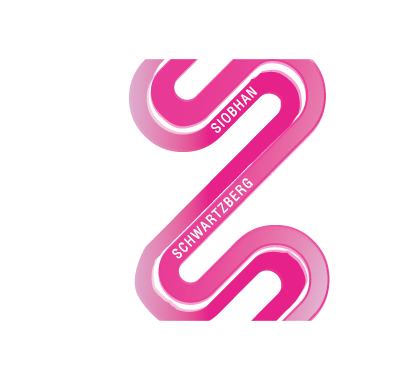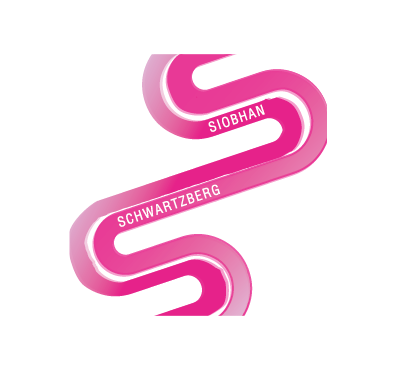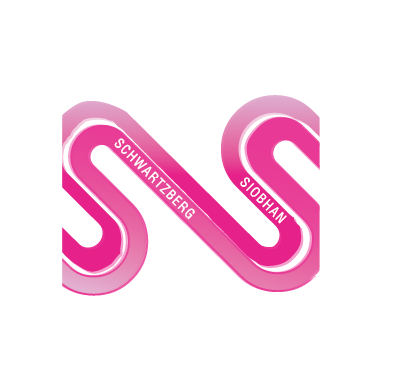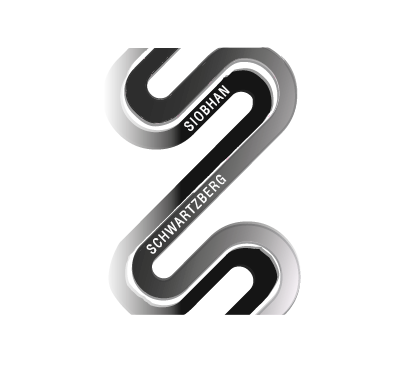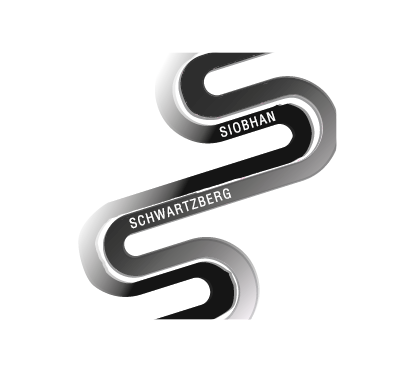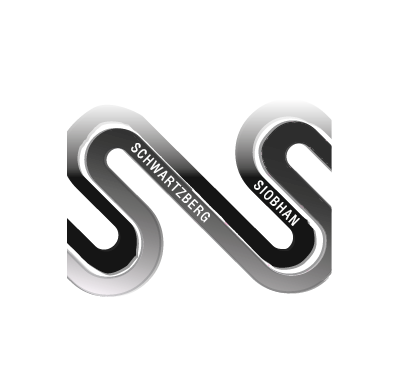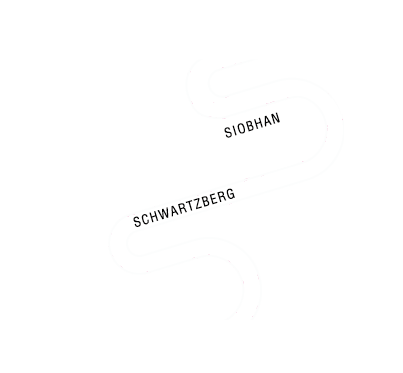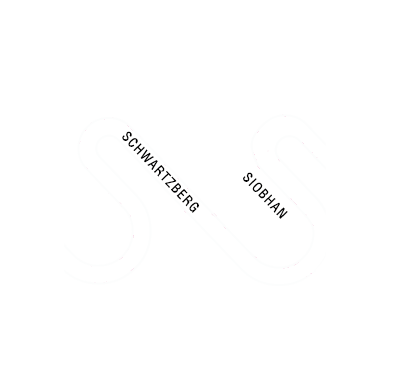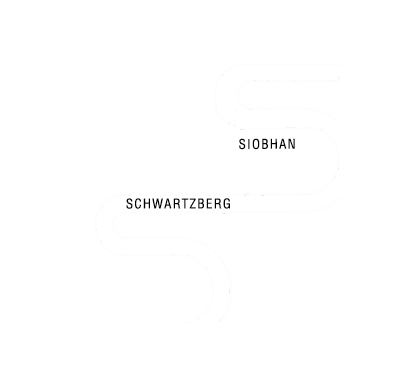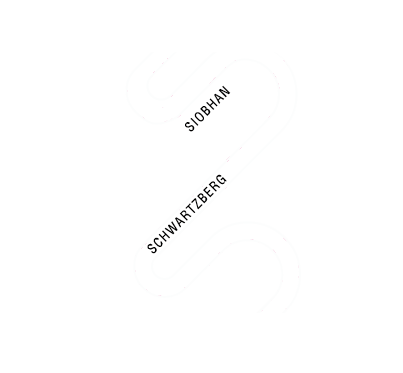 One of Siobhan's fiction films 'Not the Devil' screened as part of the BFI flare festival. 
This is an example of how the logo could work over a pre-movie screen still.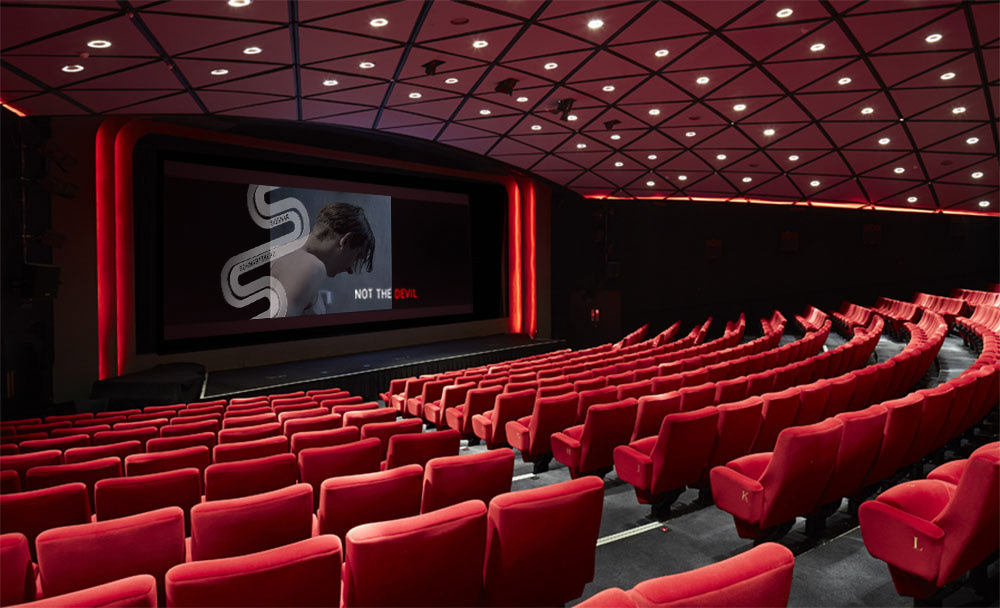 Various early online showcase concepts shown across desktop, tablet & mobile. 
Initial branding used a punk-inspired hot pink colour as the primary colour for the logo & page background.