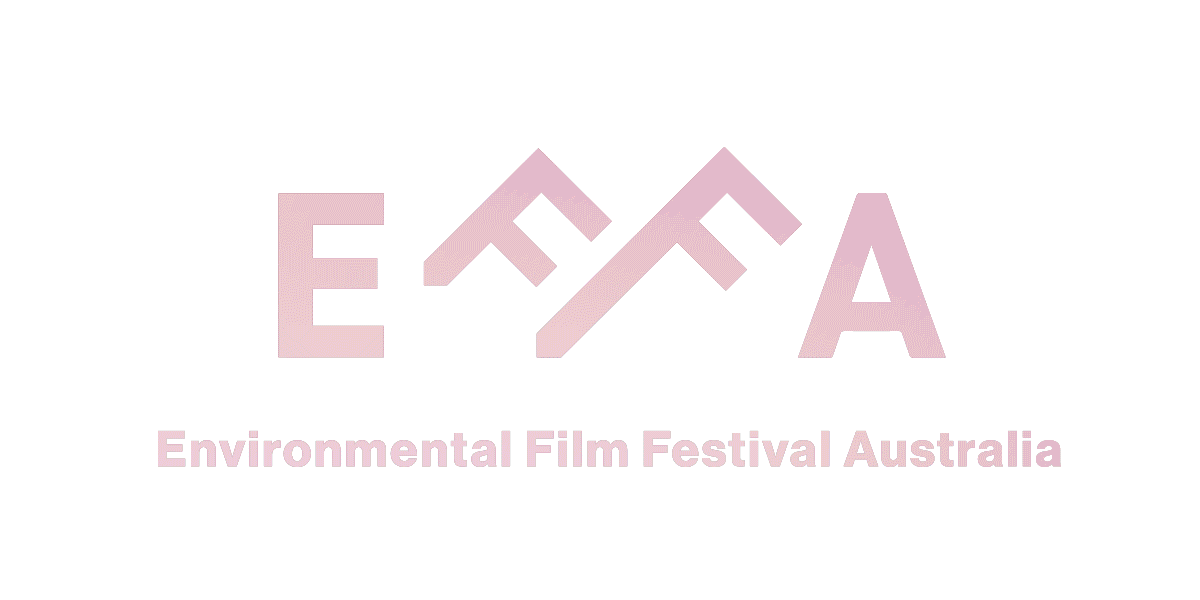 Each year EFFA has a new marketing concept which informs all the design assets that are created. The branding this year was designed by Pandarosa, who worked out the main aesthetic and the layout of the program and print posters. I worked with the director of the festival in giving creative feedback of their initial ideas, so that I would have assets that I could develop across all our branding platforms.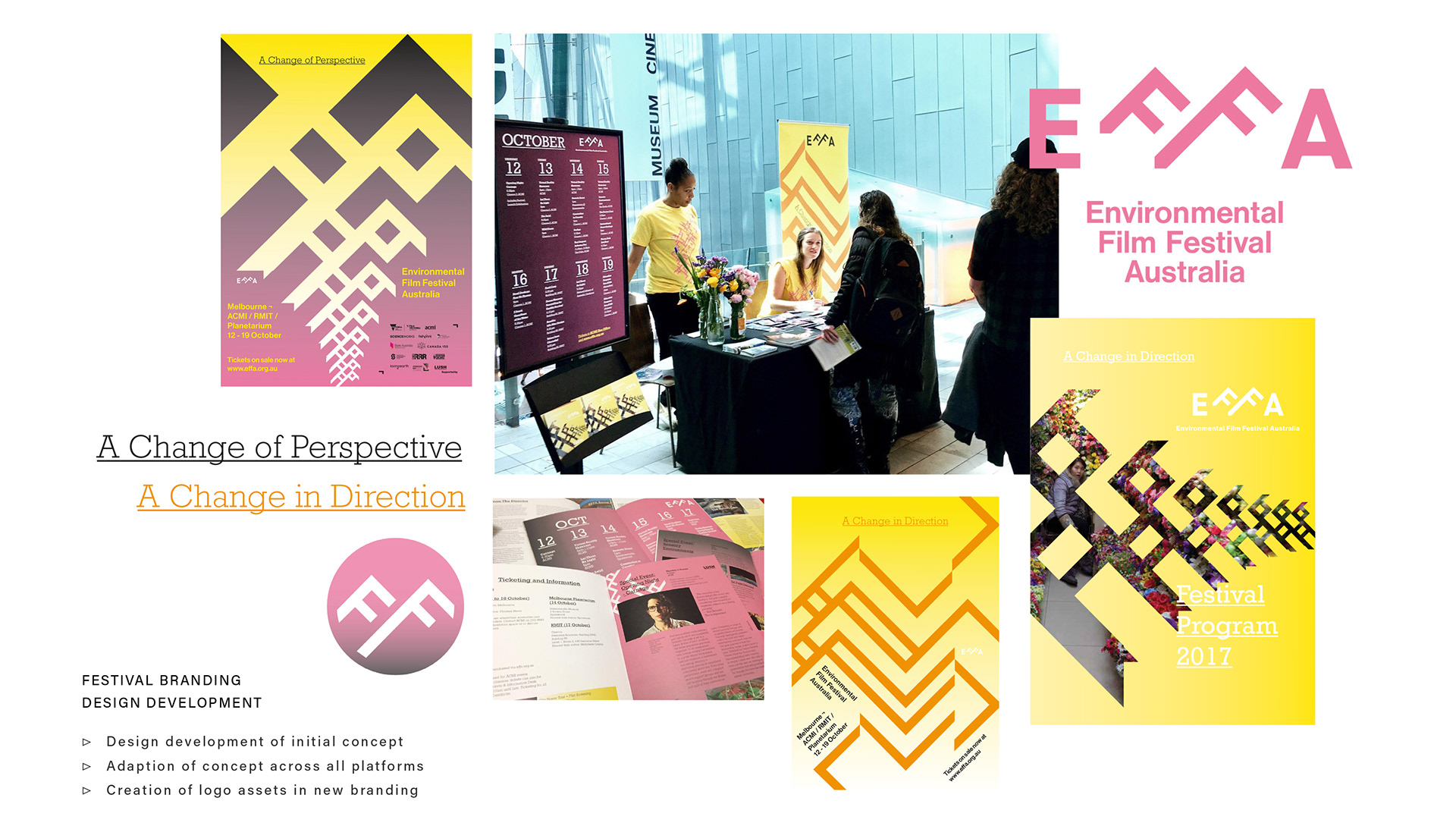 Digital Marketing
  -  Design & assets created for the EDM newsletters and also a digital ad for large billboards in the CBD.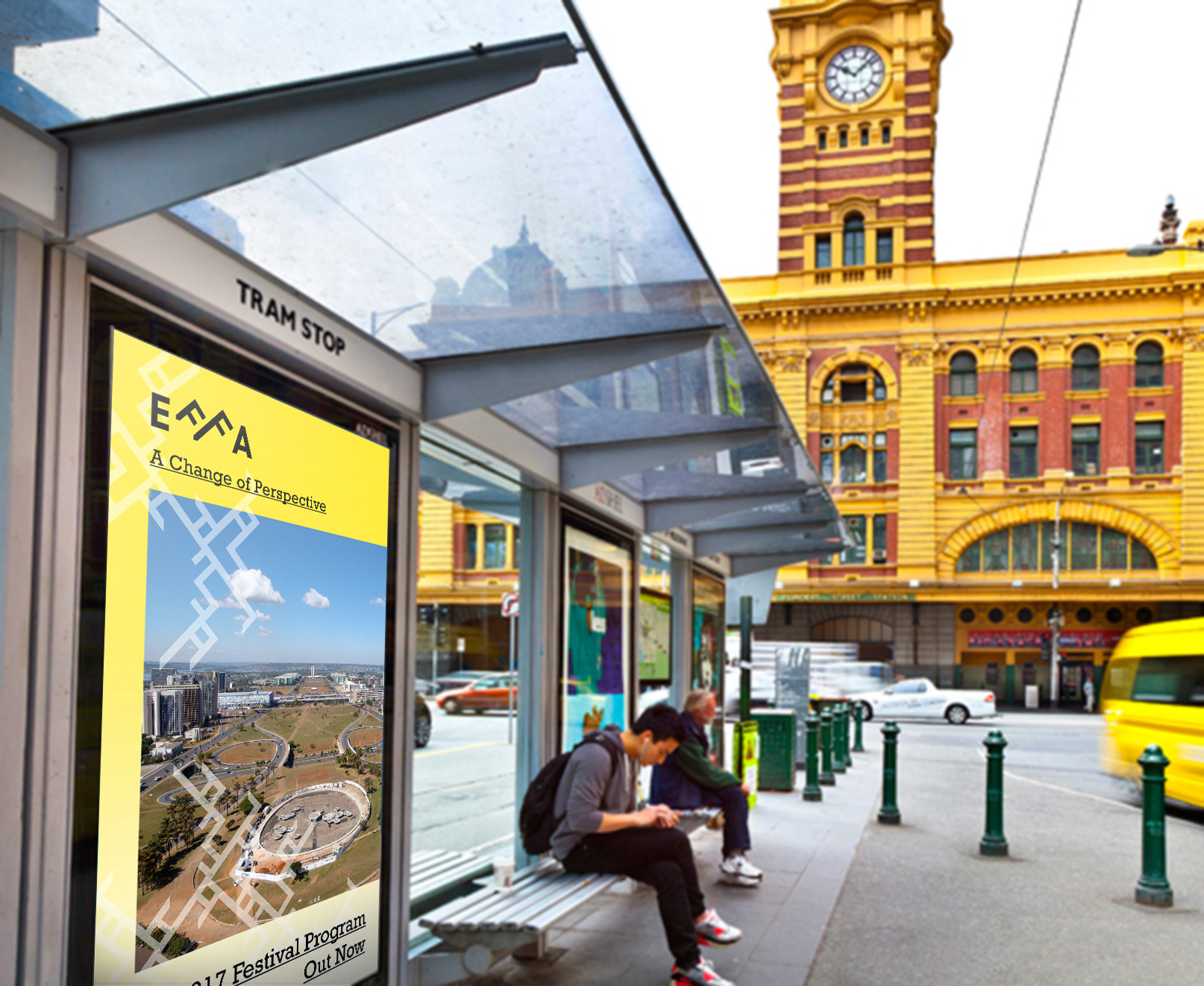 Website
  - I helped the content team redesign the website and created all graphic elements, including logos, banners, buttons. 
I also updated all social accounts with the updated branding and imagery.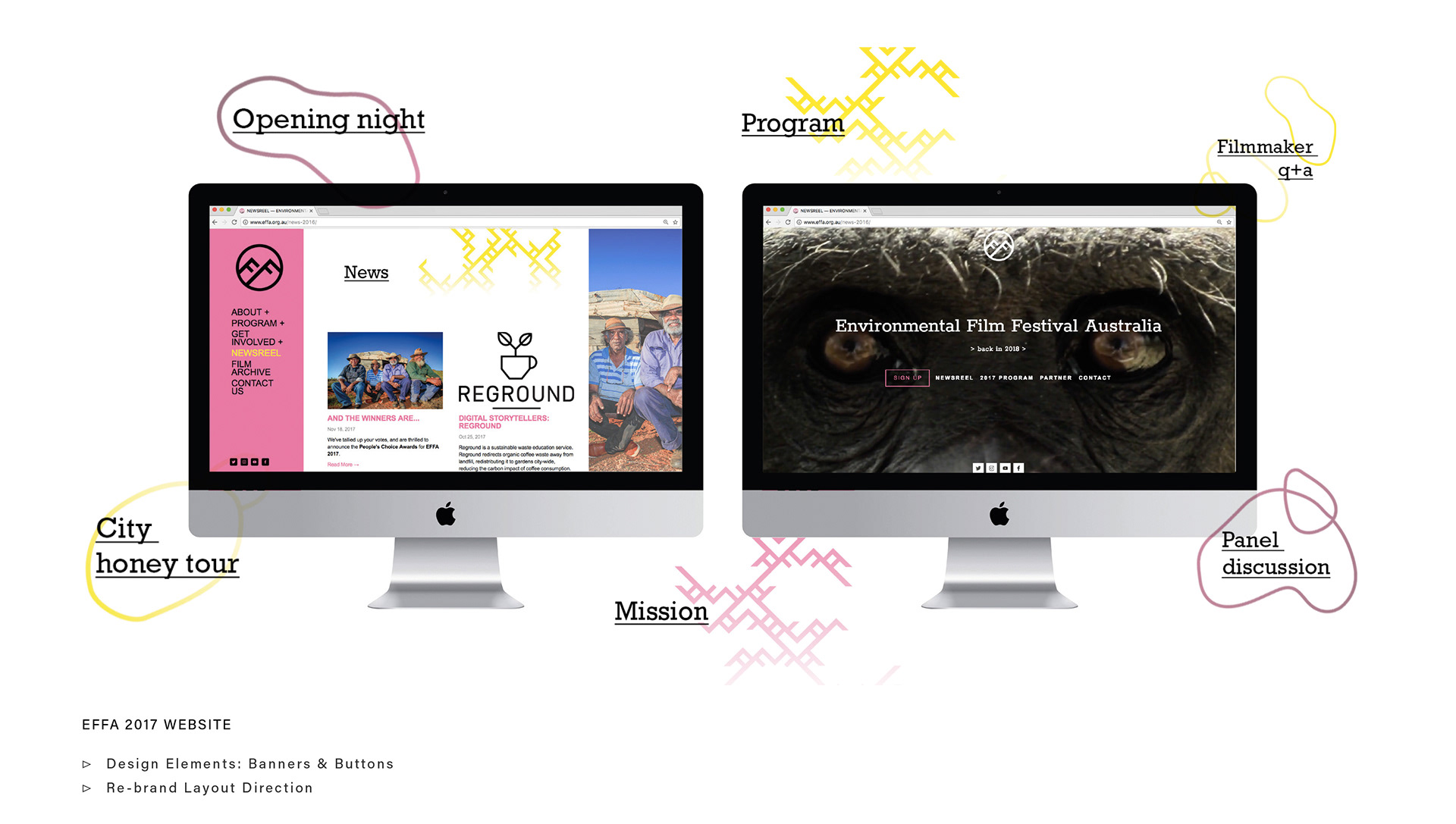 Special Events Advertising
-  A 
number of special film events and workshops are held during the festival period. I created graphics for the advertising of each event, adapting the branding assets to give each event a different look.  These were designed across traditional print marketing and digital.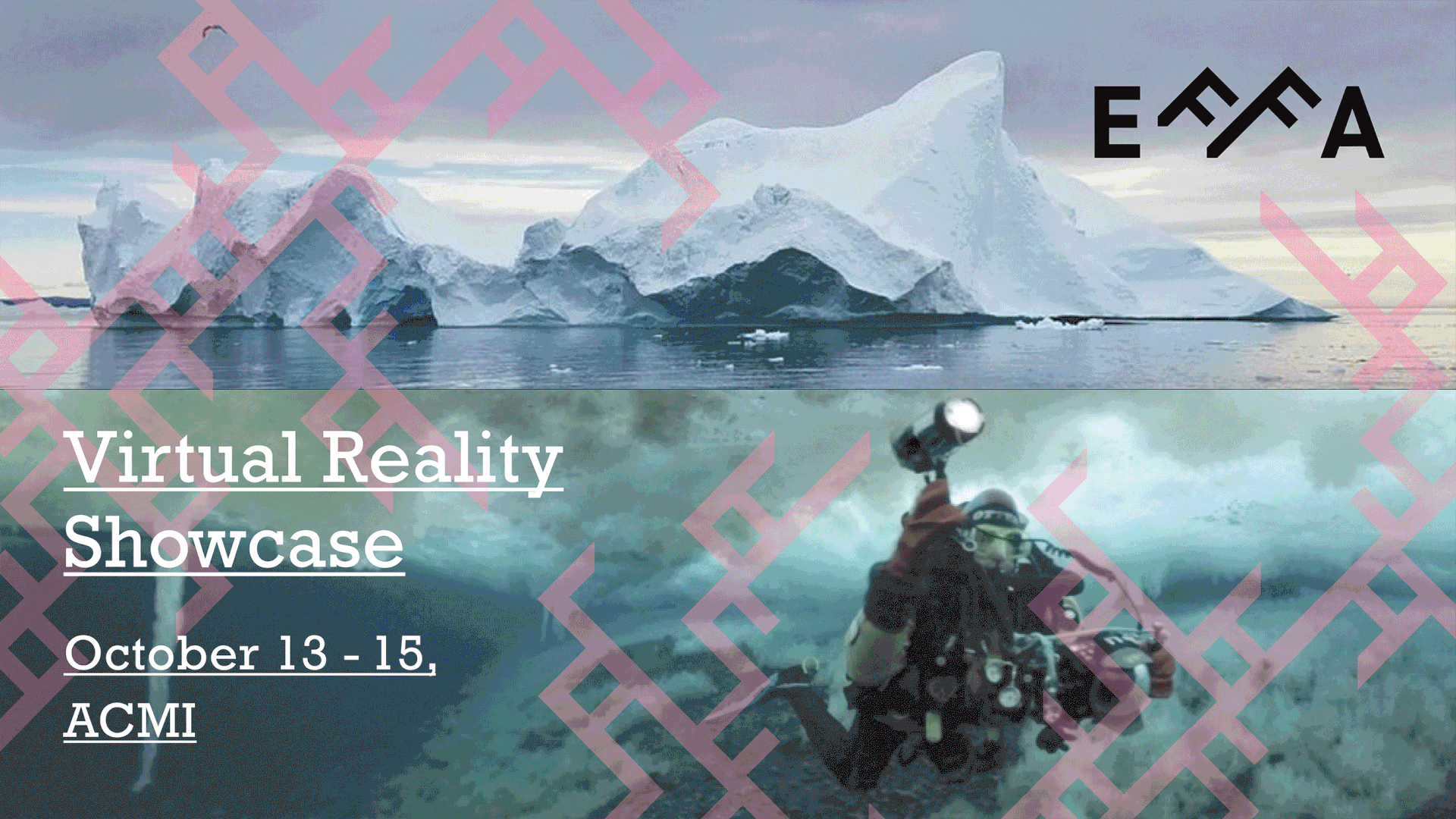 Event Graphics
 - I designed all the graphics for the event including print banners, digital invites, pre-screen stills and event signage, schedules,  T-shirts for staff, adverts for partners, digital backdrops for the workshops and special events.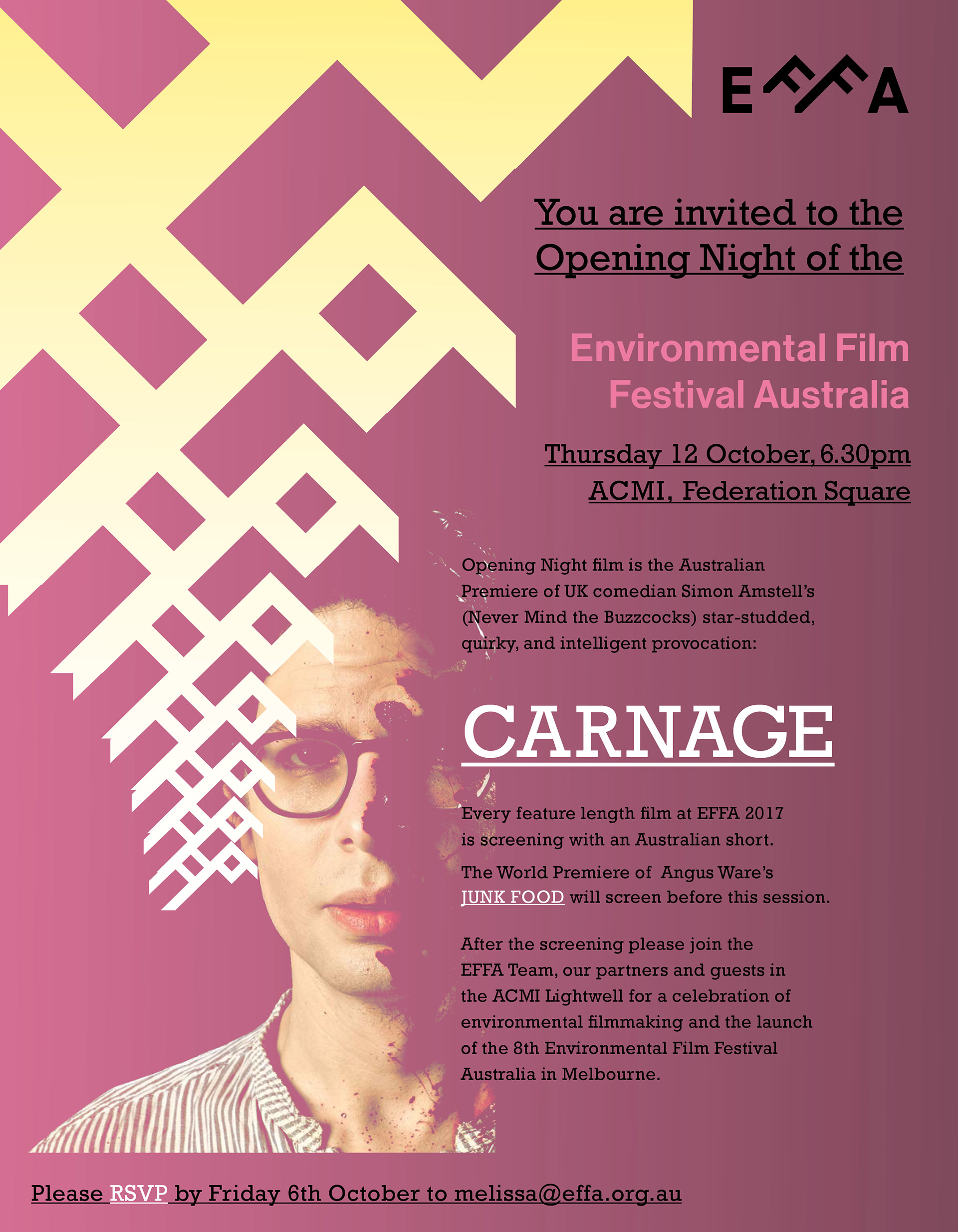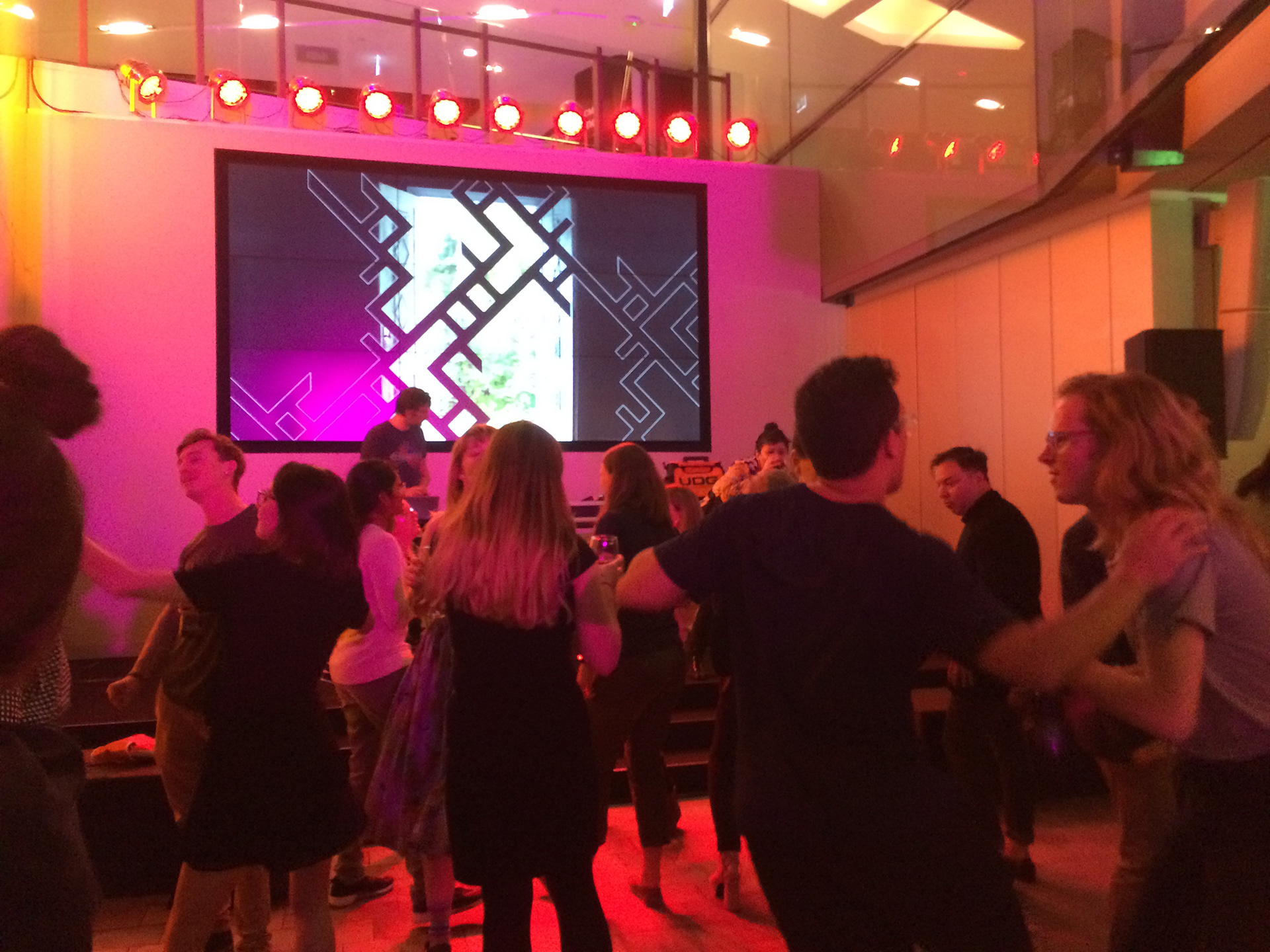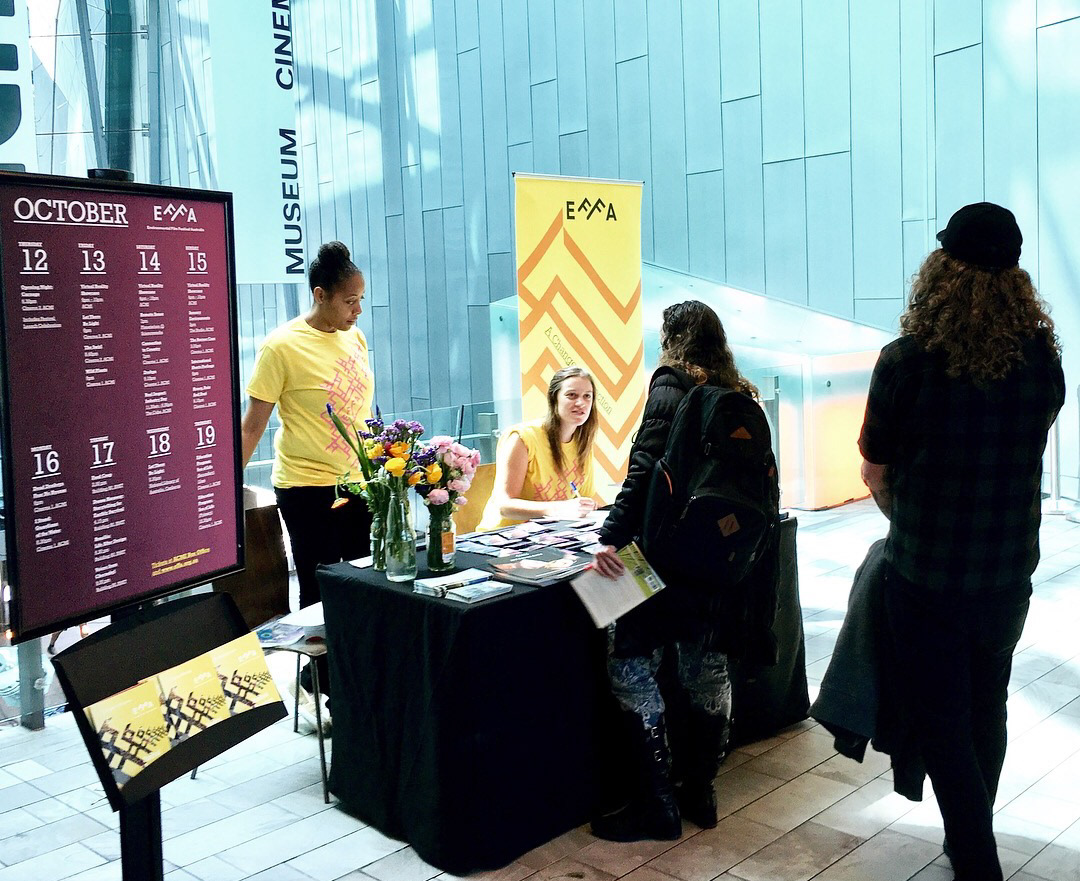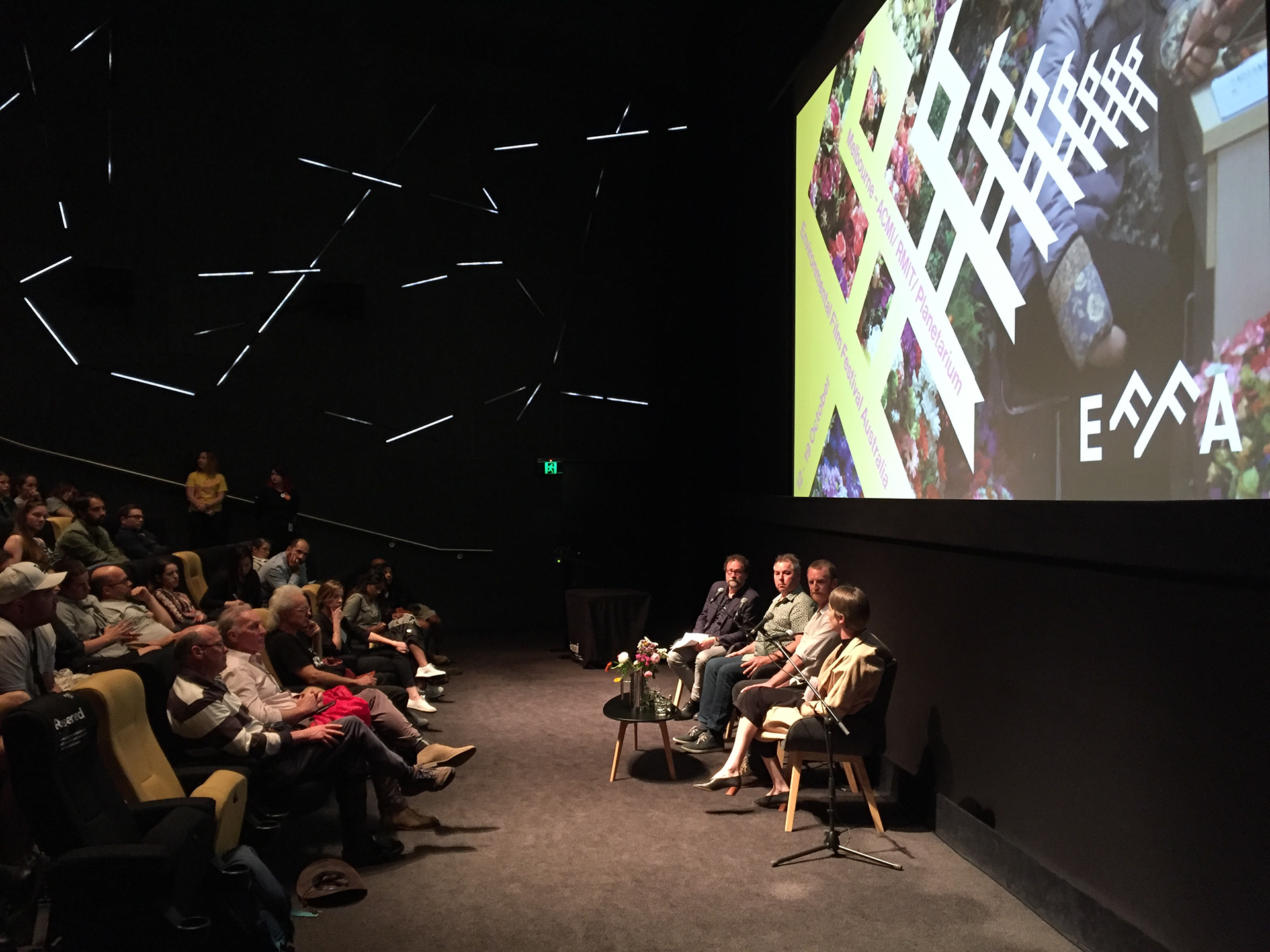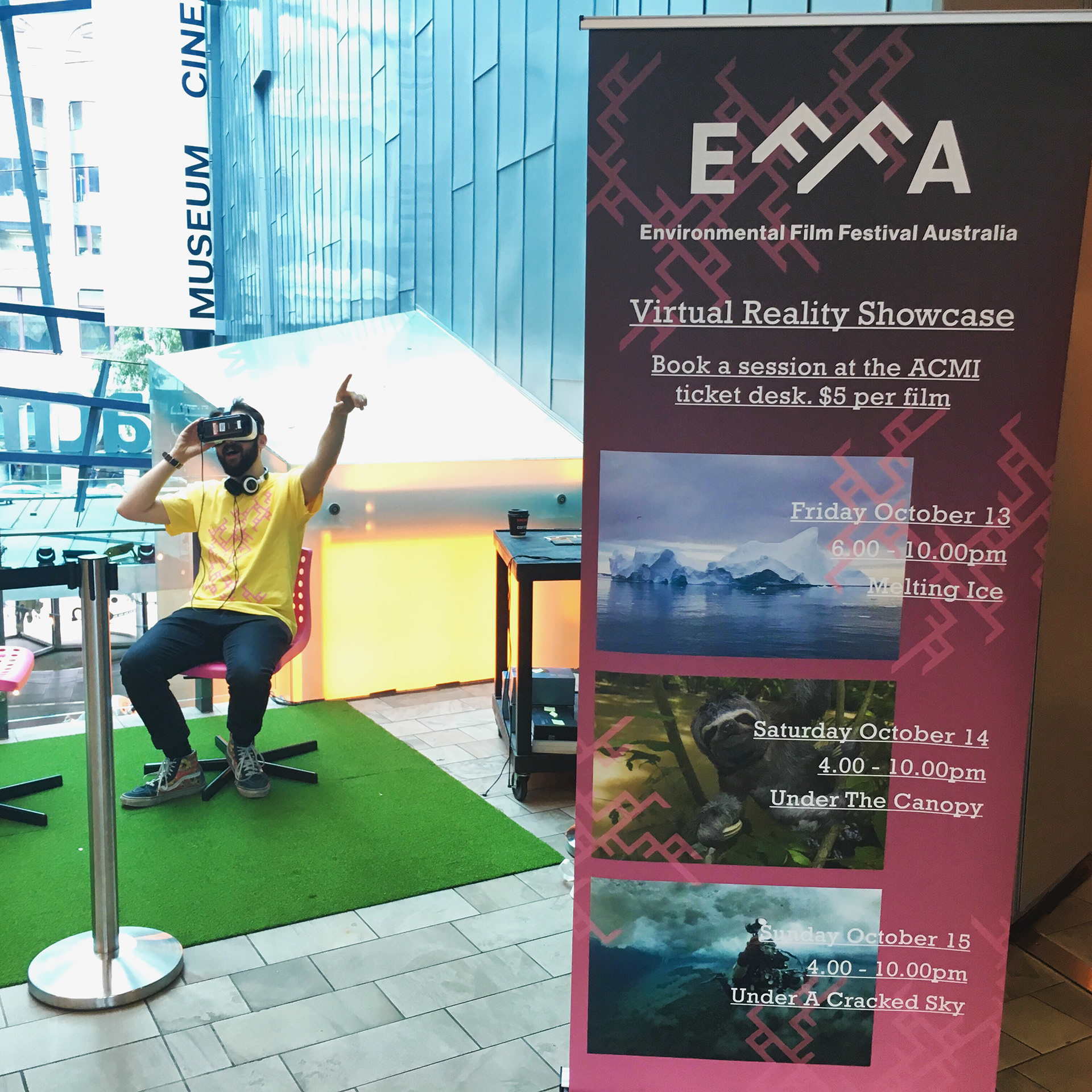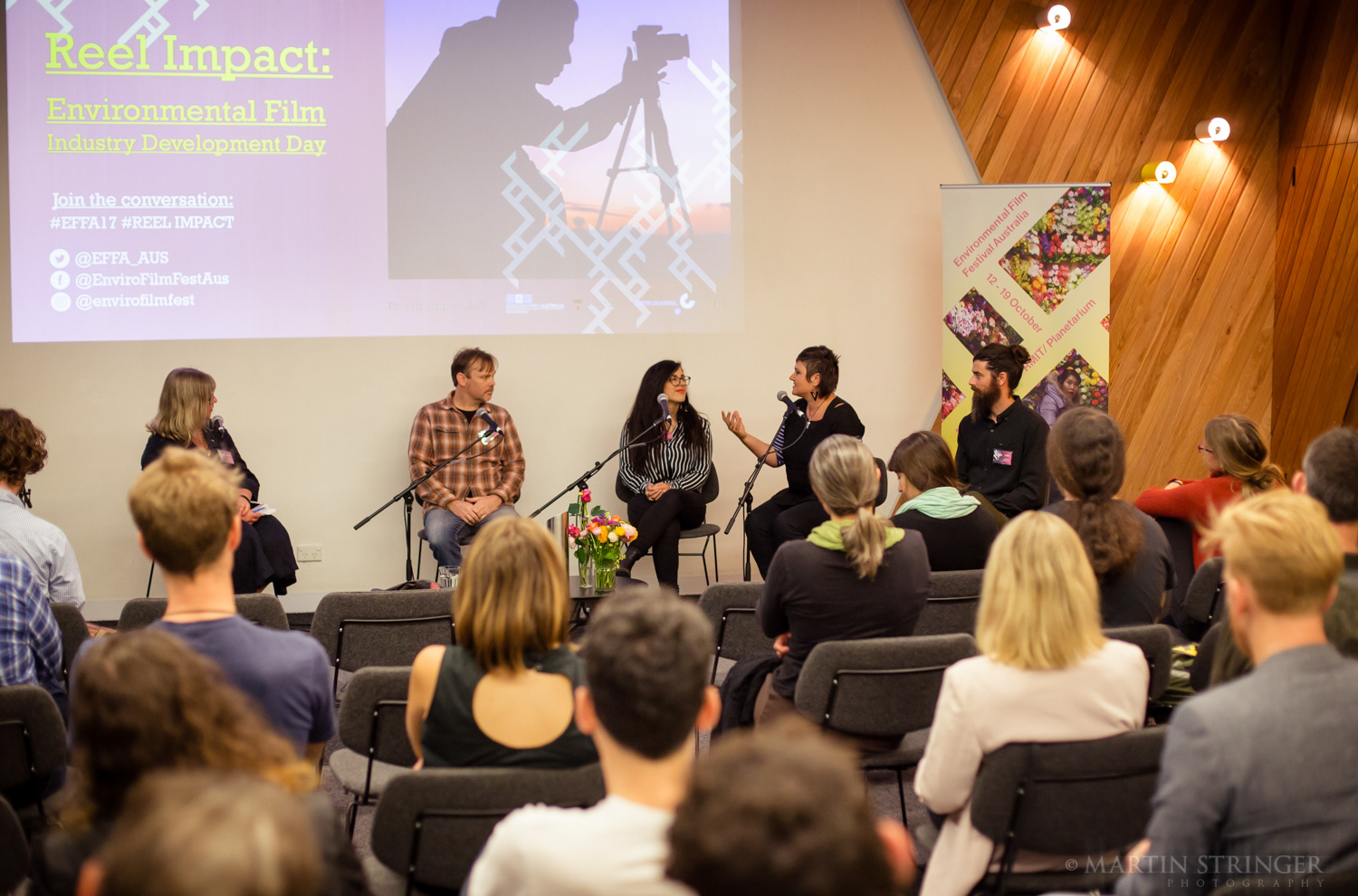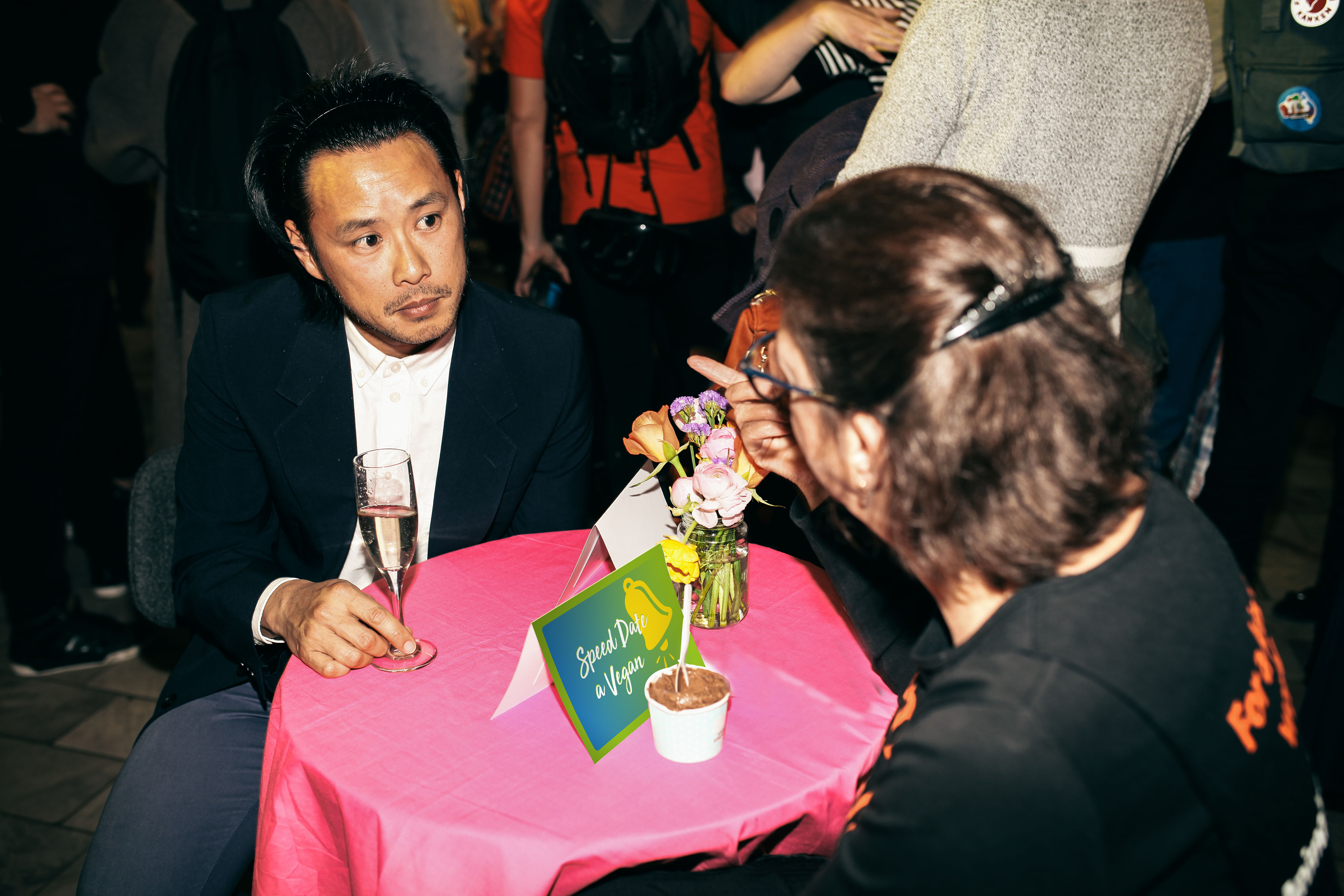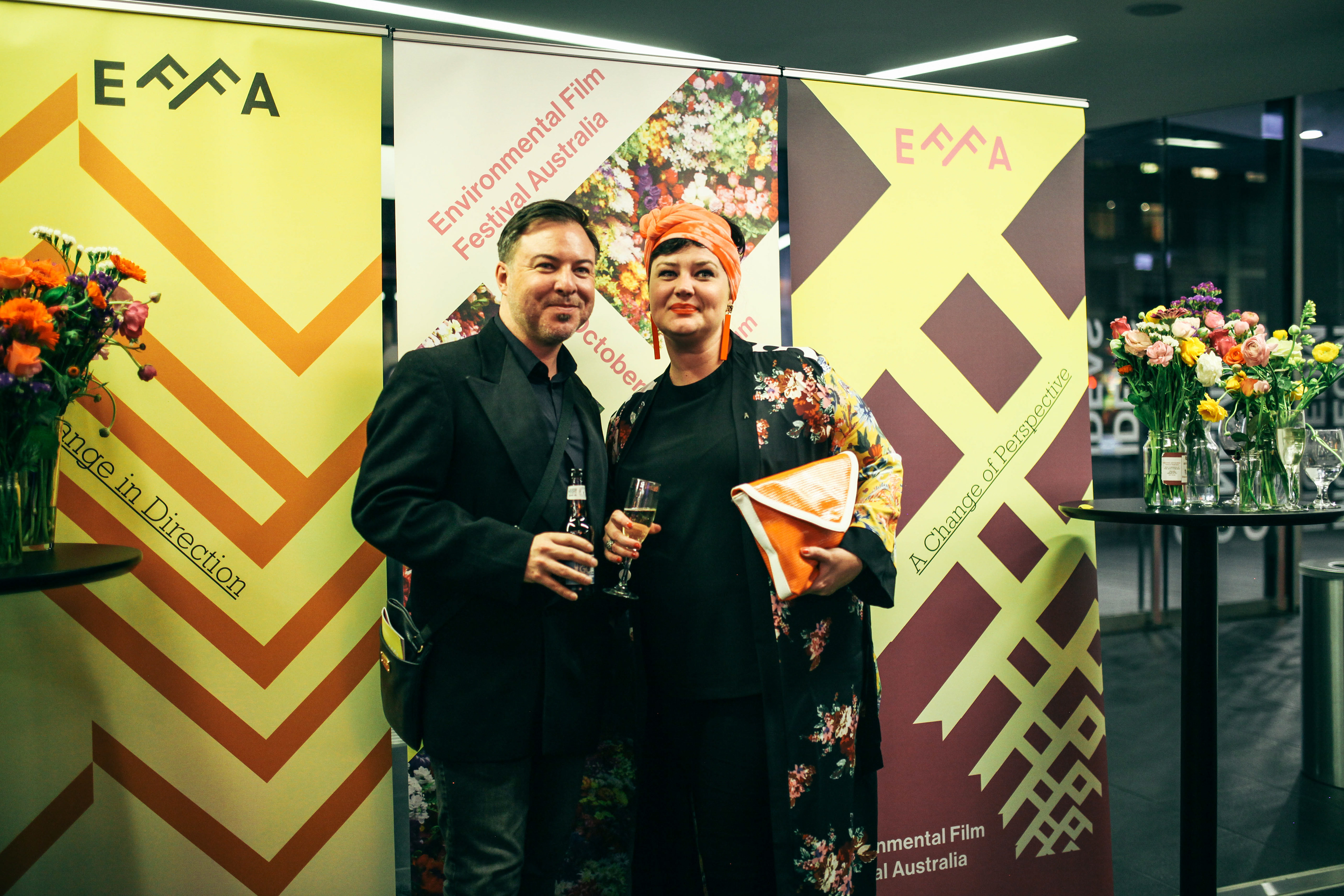 Post-event report -
This
was required
to send to all our partners & sponsors documenting the festival as well as providing an overview to send out to gain potential new funds partners.  
To view the full report click
here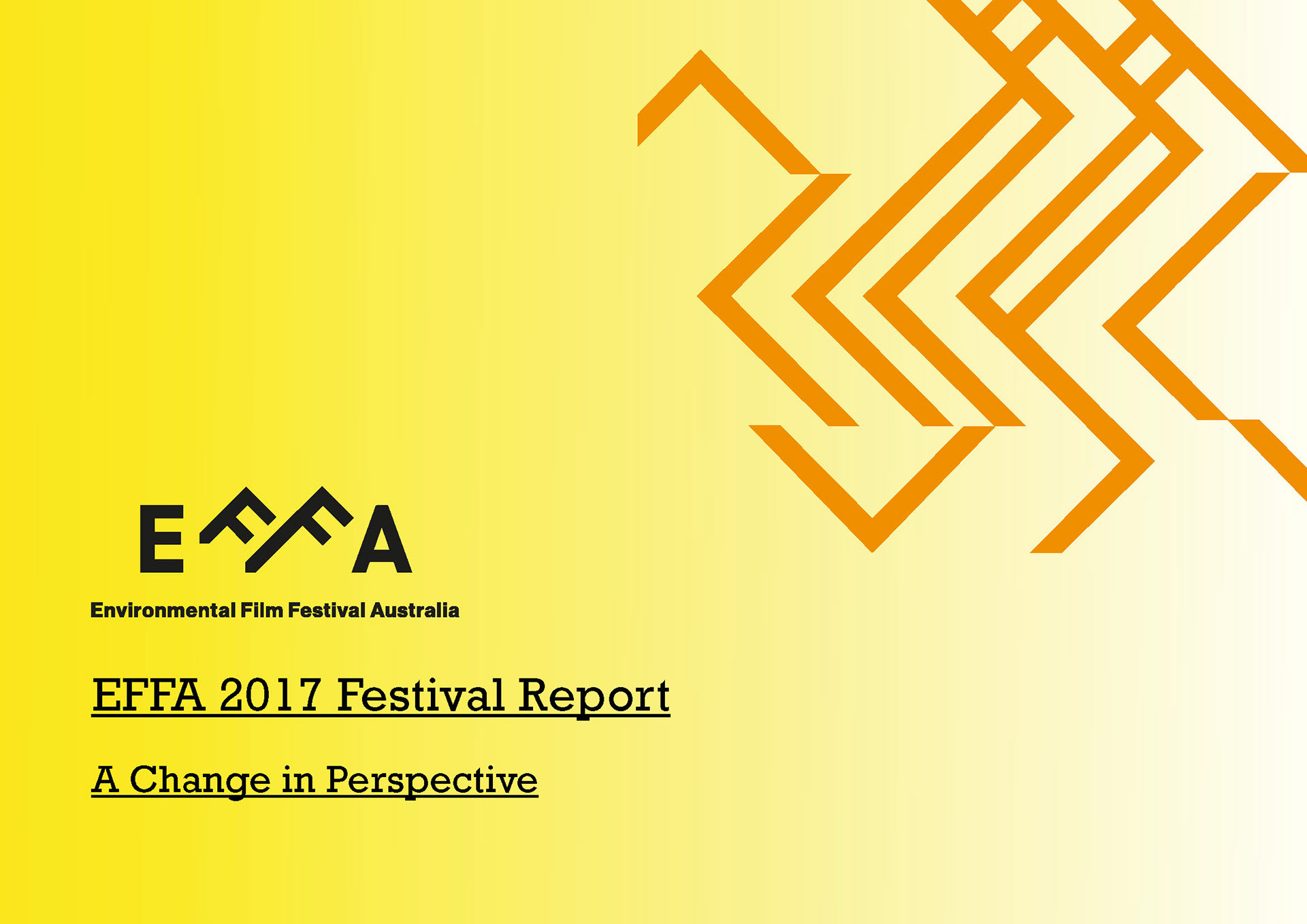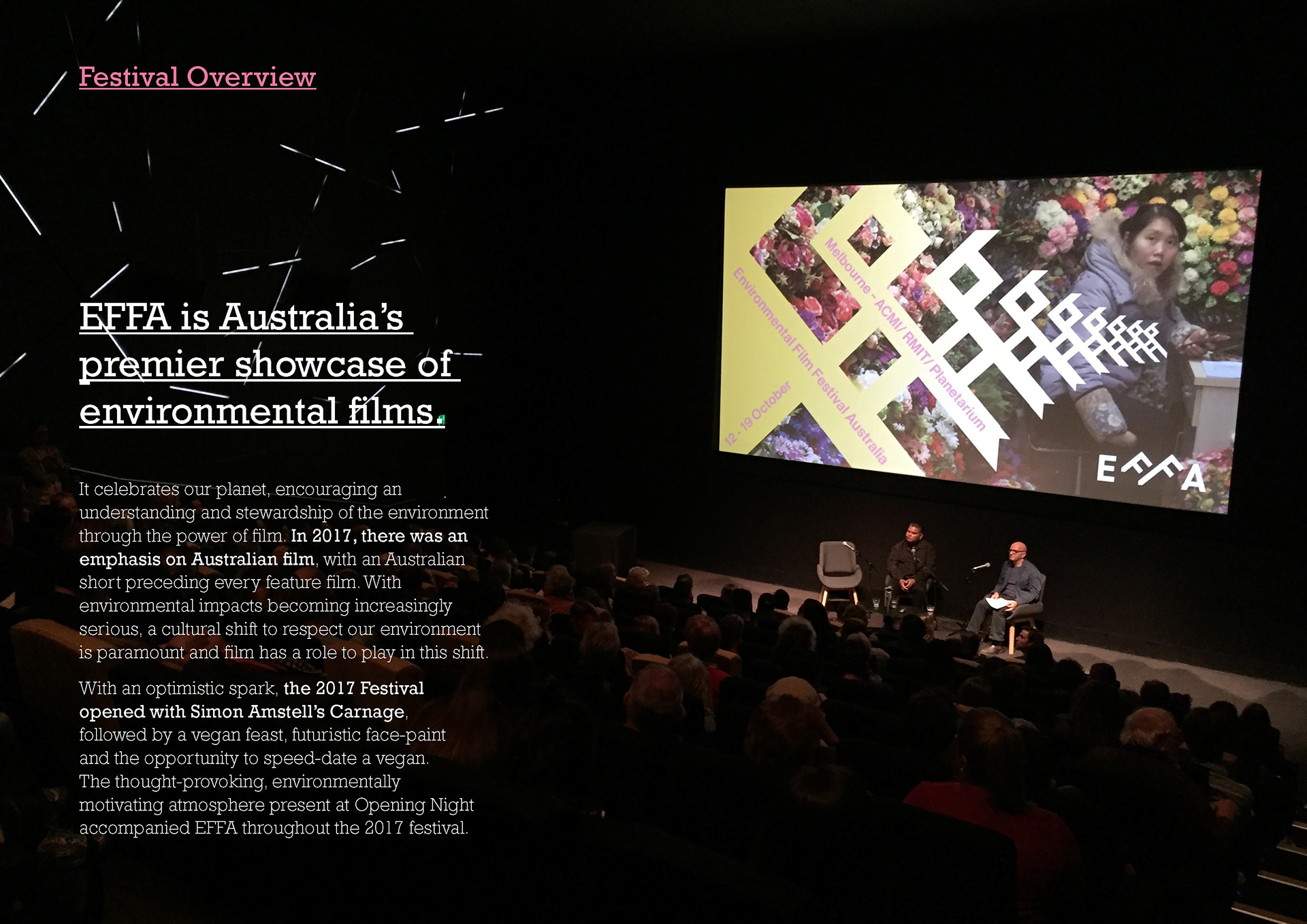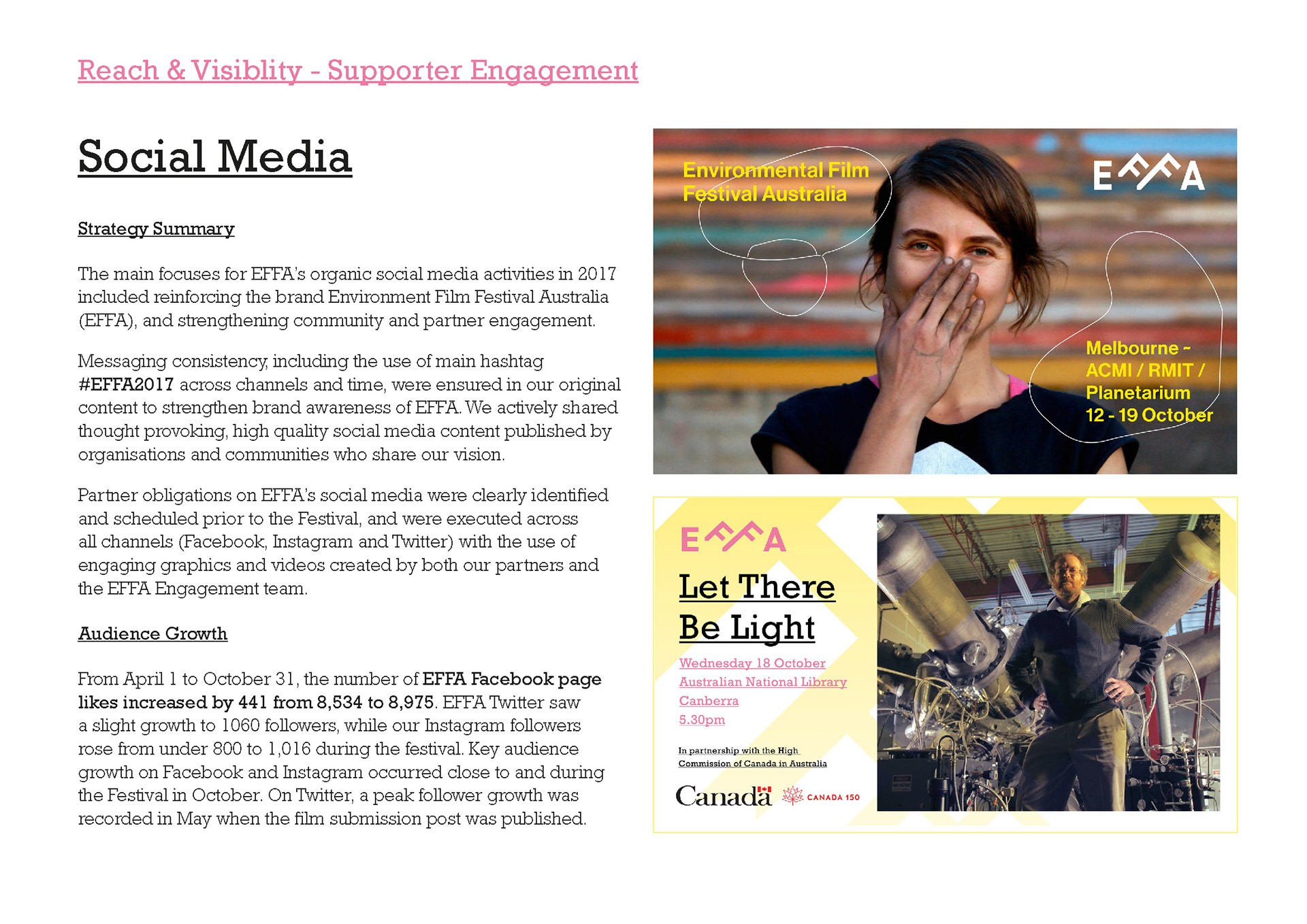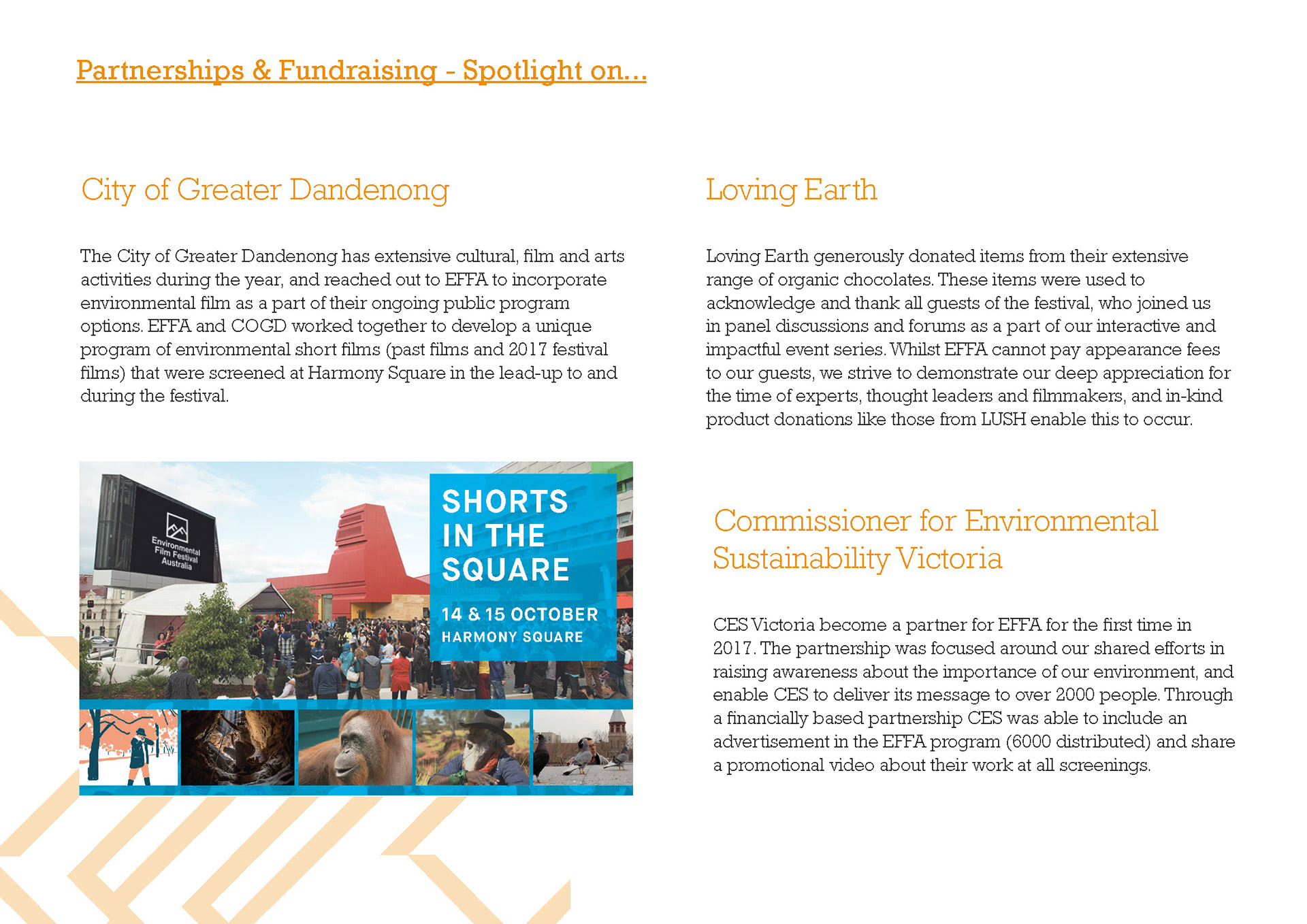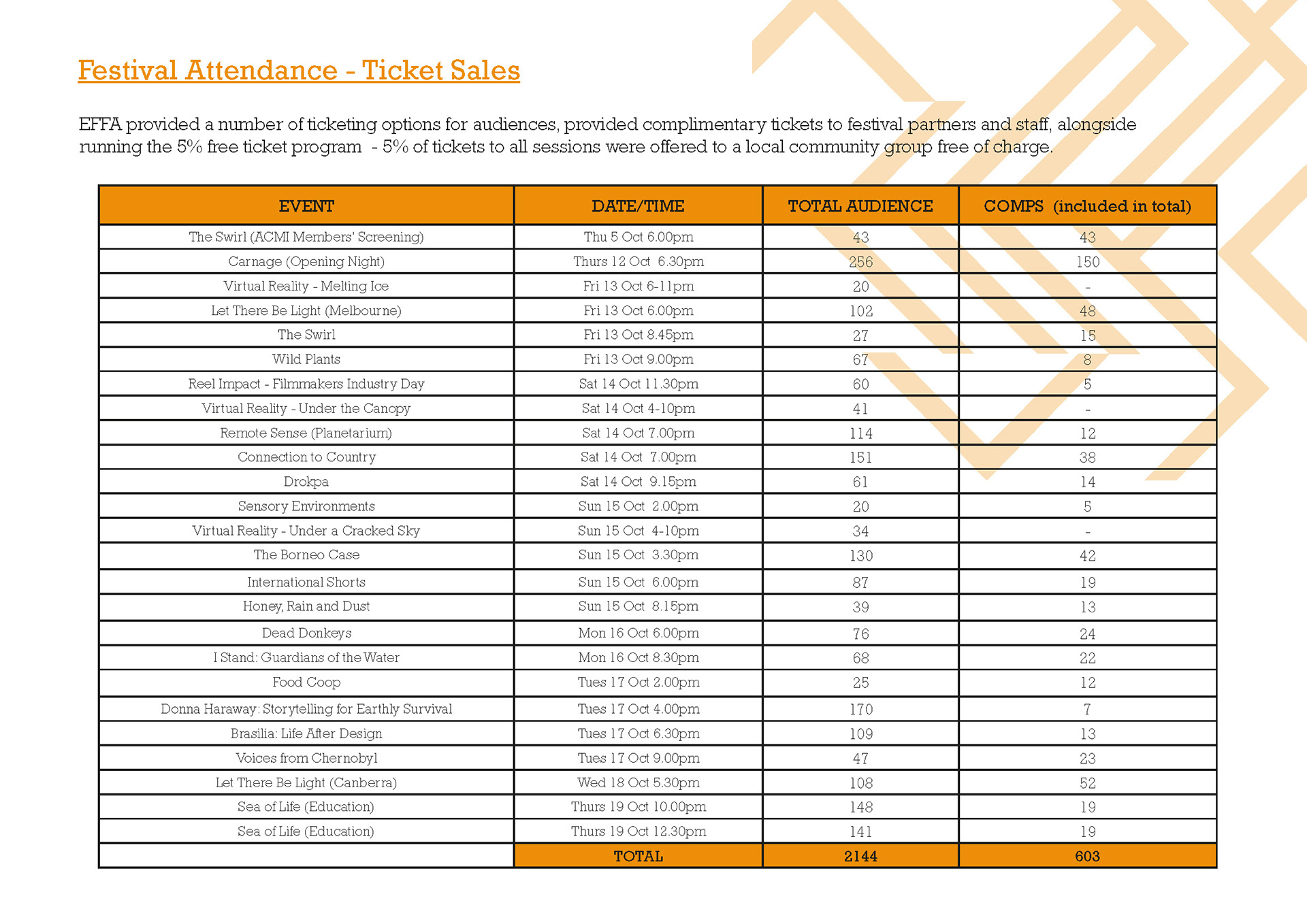 Fundraiser Graphics
  - Prior to the 2017 festival rebrand I created illustrations and for printed and digital visuals that would run across social media and posters to advertise the fundraiser event.